Knowing how to work with it and how to use it to benefit employees (both older and younger) may be bringing you many benefits!
See how different co-workers and employees are reacting to this.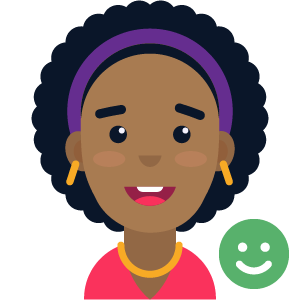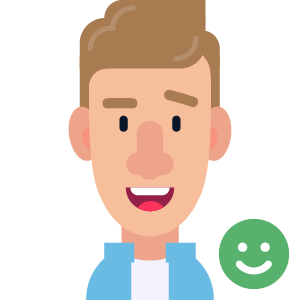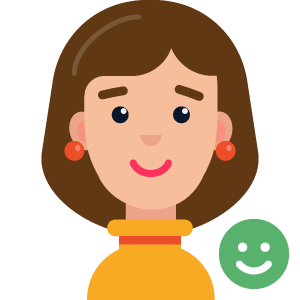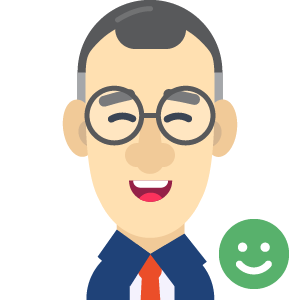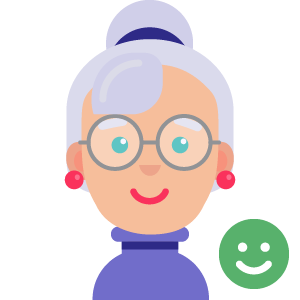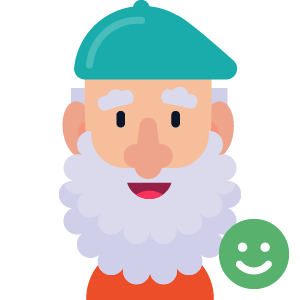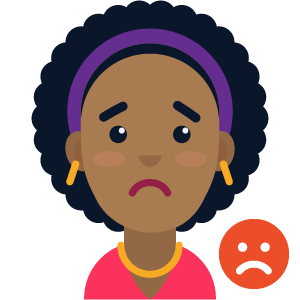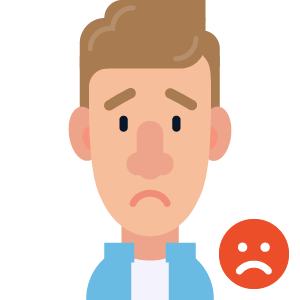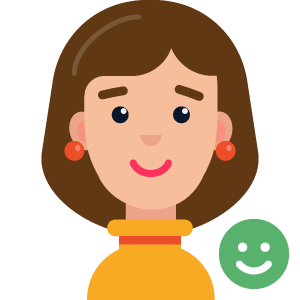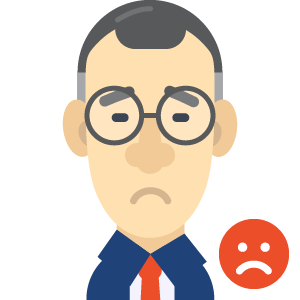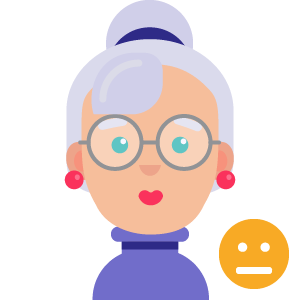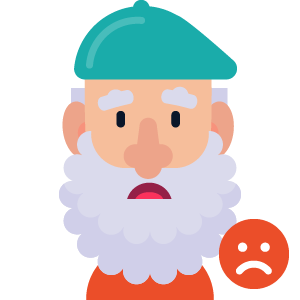 With proper strategy
Without proper strategy
You can always see it from every angle, just click on these buttons to change the perspective.
When you have an understanding of the factors affecting work ability, you can use them to influence it and create the perfect balance between job demands and an employee's resources. This will increase employee satisfaction and, in the long run, create a happy and competent workforce.
Want to dig deeper?
High quality age management strategies result in satisfied employees across all age groups. Understanding the factors influencing work ability as well as work ability itself helps in reaching this goal.
Want to dig deeper?
Knowing what affects your work ability is valuable when trying to create a successful and fulfilling career and work life.
Want to dig deeper?