Now you should have an idea about how you can start steering your company towards a better future.
What are your steps?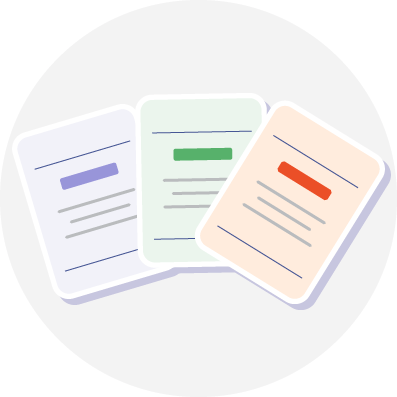 Try our action cards
We have prepared a set of cards, that allows you to conduct your own workshop to really explore age management in your company and context. Perfect for self assessment, or a group activity.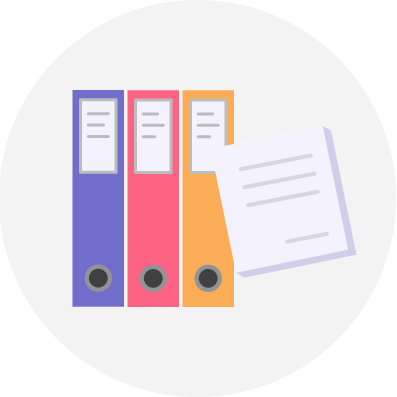 Browse through articles
If you want to dig deeper into the methodology, background and further source materials, you are more then welcome to browse through our library of articles. Numbers, best practices, recommendation, it is all there.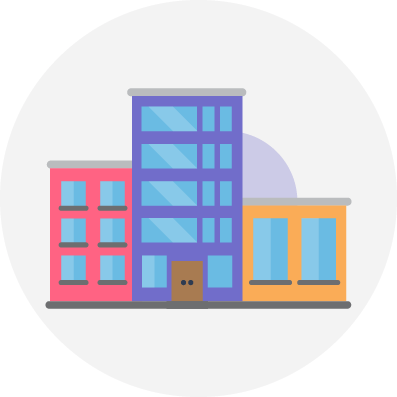 Reach out for further guidance
If you need more advanced approach, reach out to one of our partners. They offer workshops, certified courses and professional counselling. Our main focus is on central Europe but, we are always open for opportunities to help world wide.