Having an organizational culture that supports age management is important.
See how different co-workers and employees are reacting to this.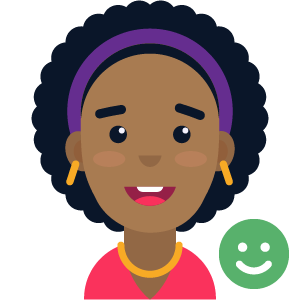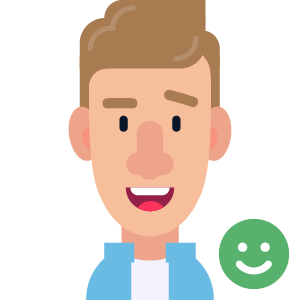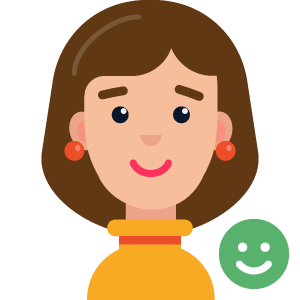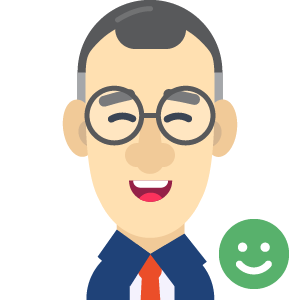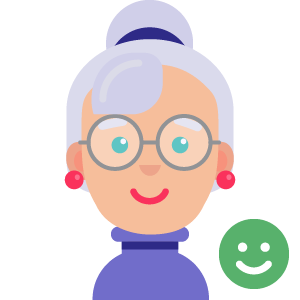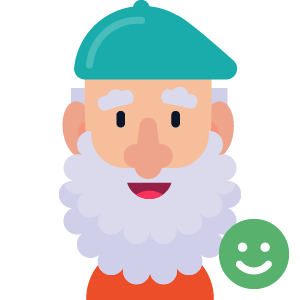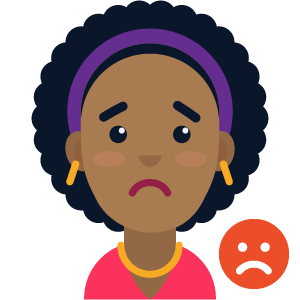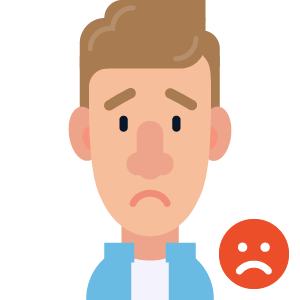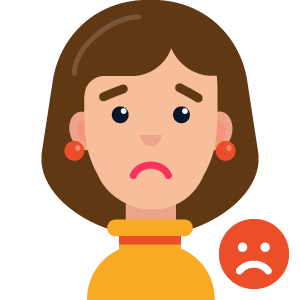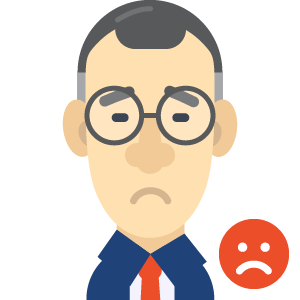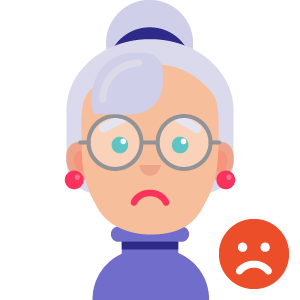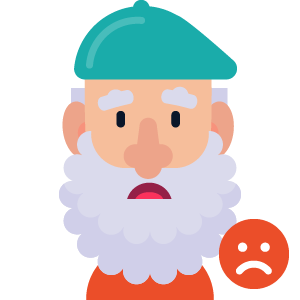 With proper strategy
Without proper strategy
You can always see it from every angle, just click on these buttons to change the perspective.
Setting the right values in your organizational culture will ultimately help you follow the correct age management processes. This will lead you to having an organization that can fully utilize the potential of your workforce.
Want to dig deeper?
For age management strategy to be implemented in a company the right way, it needs to be rooted in the organizational culture. This is done through developing values in accordance with age management.
Want to dig deeper?
You are a part of organizational culture, which in turn has an effect on you and your workplace. By actively promoting and embodying the correct values, you can help create an environment that will ultimately benefit you, your colleagues, your company and even the nation!
Want to dig deeper?