You might be significantly improving the way employees feel! But can you do even more?
See how different co-workers and employees are reacting to this.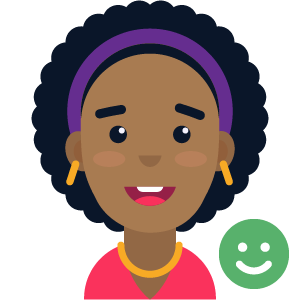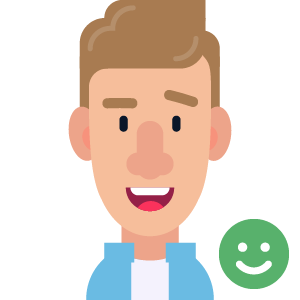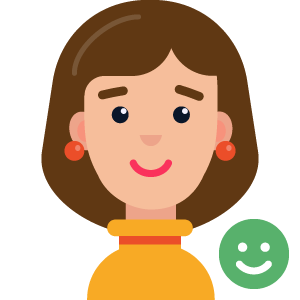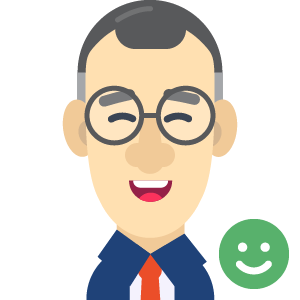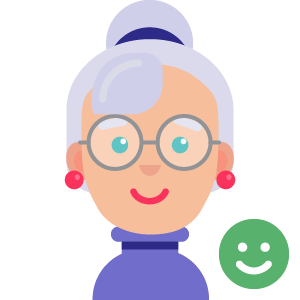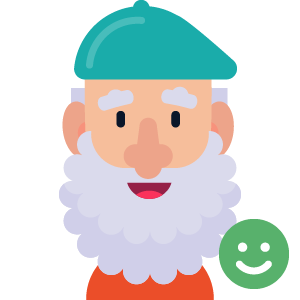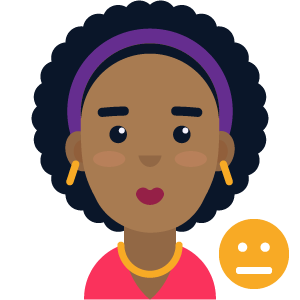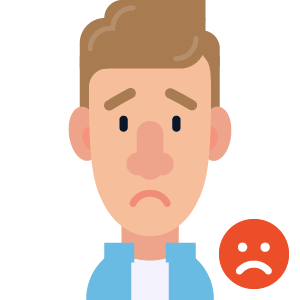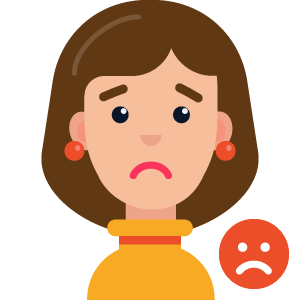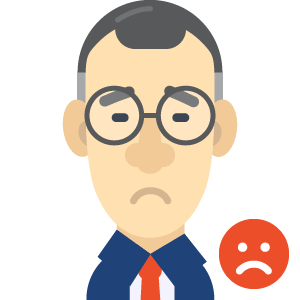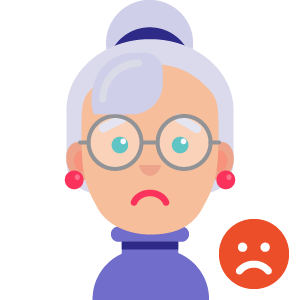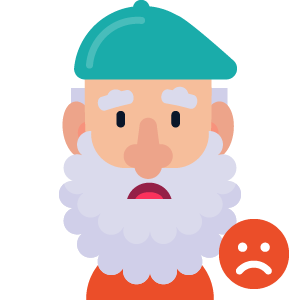 With proper strategy
Without proper strategy
You can always see it from every angle, just click on these buttons to change the perspective.
Some processes have to be modified for different age groups, as they have different needs. When these needs are not met, it can result in dissatisfaction, decreased work performance or the loss of employees.
Want to dig deeper?
Understanding the necessity to tailor some processes to the needs of the organization and its employees is an important aspect of creating an age management strategy.
Want to dig deeper?
As an employee you are not only a part of some of these processes, you are also on the receiving end of them at times. When these processes are not adjusted to your needs, they can be ineffective, time consuming or even harmful.
Want to dig deeper?