Knowledge of the theory is great, but can you apply it in practice?
See how different co-workers and employees are reacting to this.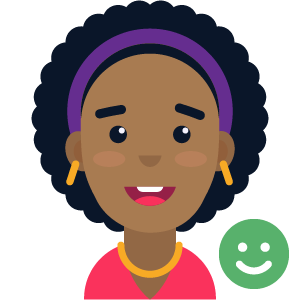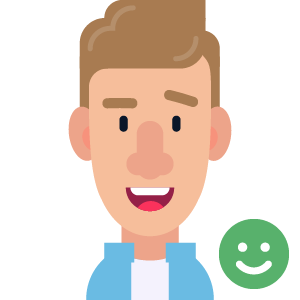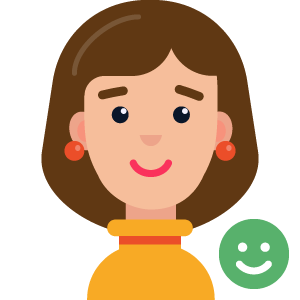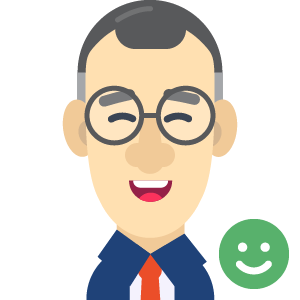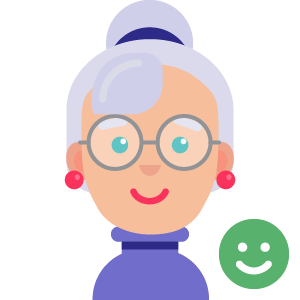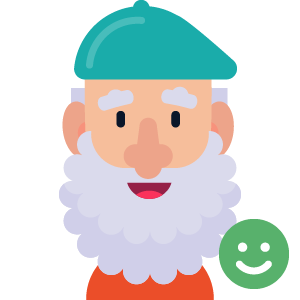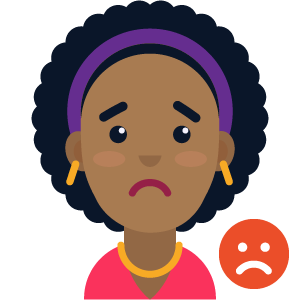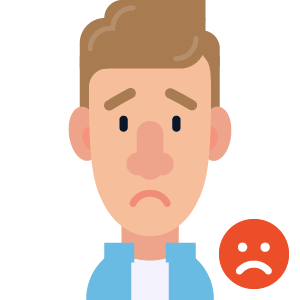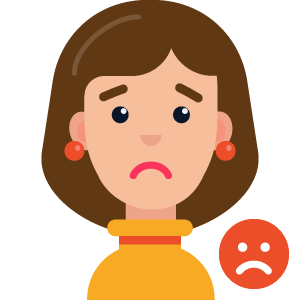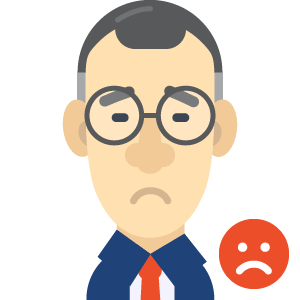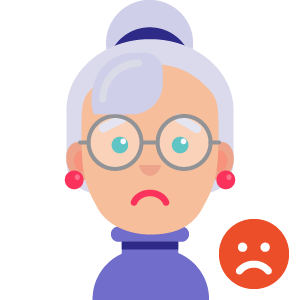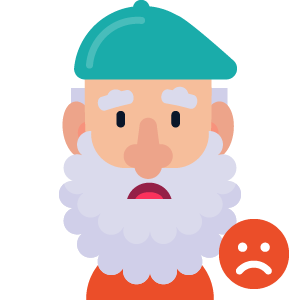 With proper strategy
Without proper strategy
You can always see it from every angle, just click on these buttons to change the perspective.
Knowing who you are working with, and therefore how to approach them, as well as knowing what to expect from them, can aid you in all aspects of your work. This awareness will not only make work easier, but will also allow you to be more effective and in the end bring more profit to the company.
Want to dig deeper?
Having an understanding of the differences between age groups is vital in creating a successful age management strategy and providing effective guidance.
Want to dig deeper?
Knowing the characteristics of different age groups, along with recognizing where you belong, can help you recognise your own, as well as your colleagues' needs.
Want to dig deeper?